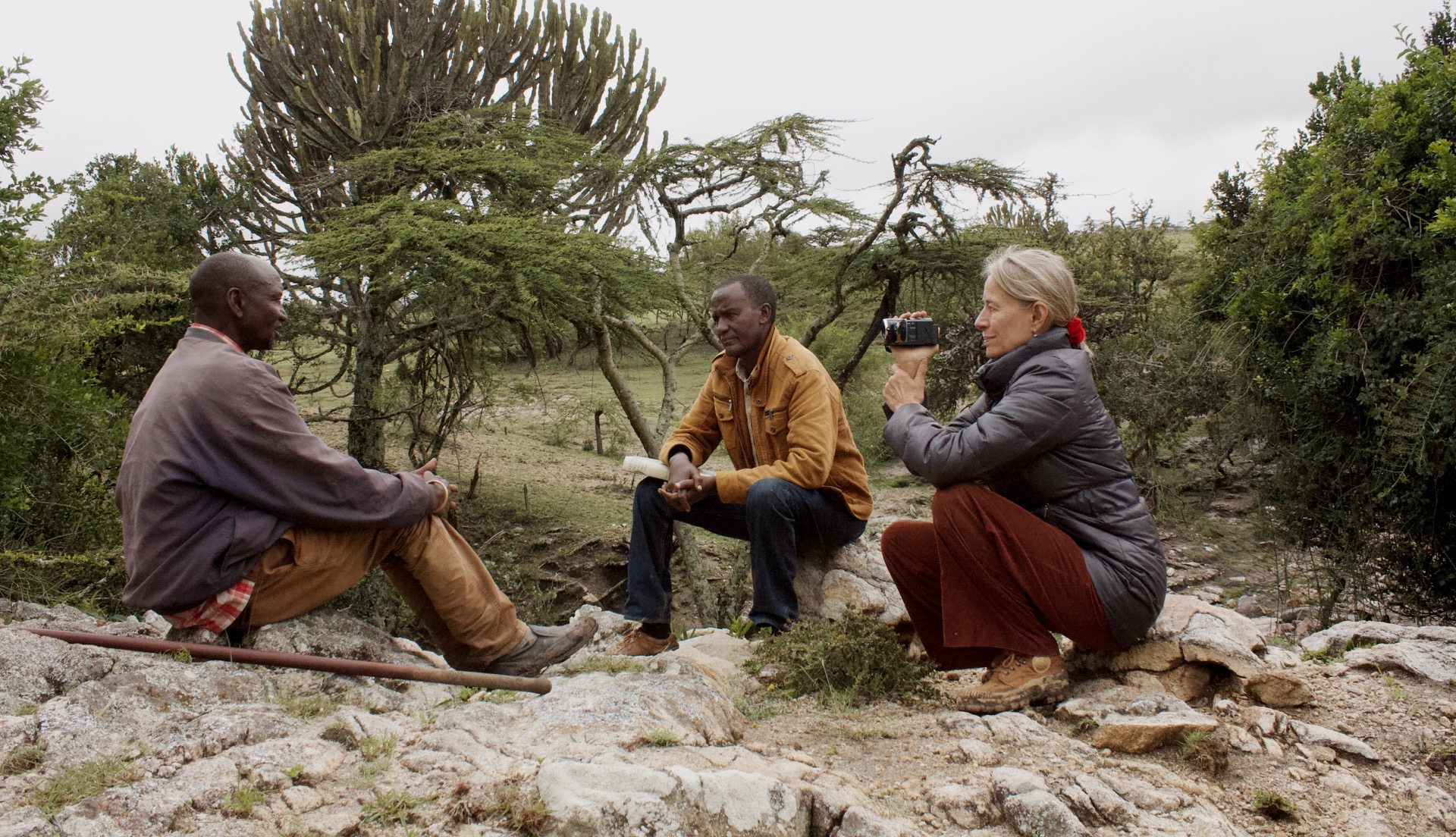 Oreteti contact
Contact Us
Do you want to use text or photos of the Oreteti book?
Are you interested in donating and help our future projects?
Any other questions or do you just want to share your opinion? Get in touch by sending an email to Lucie at Nature et Savoirs or by using this contact form.
We'll get back to you soon!