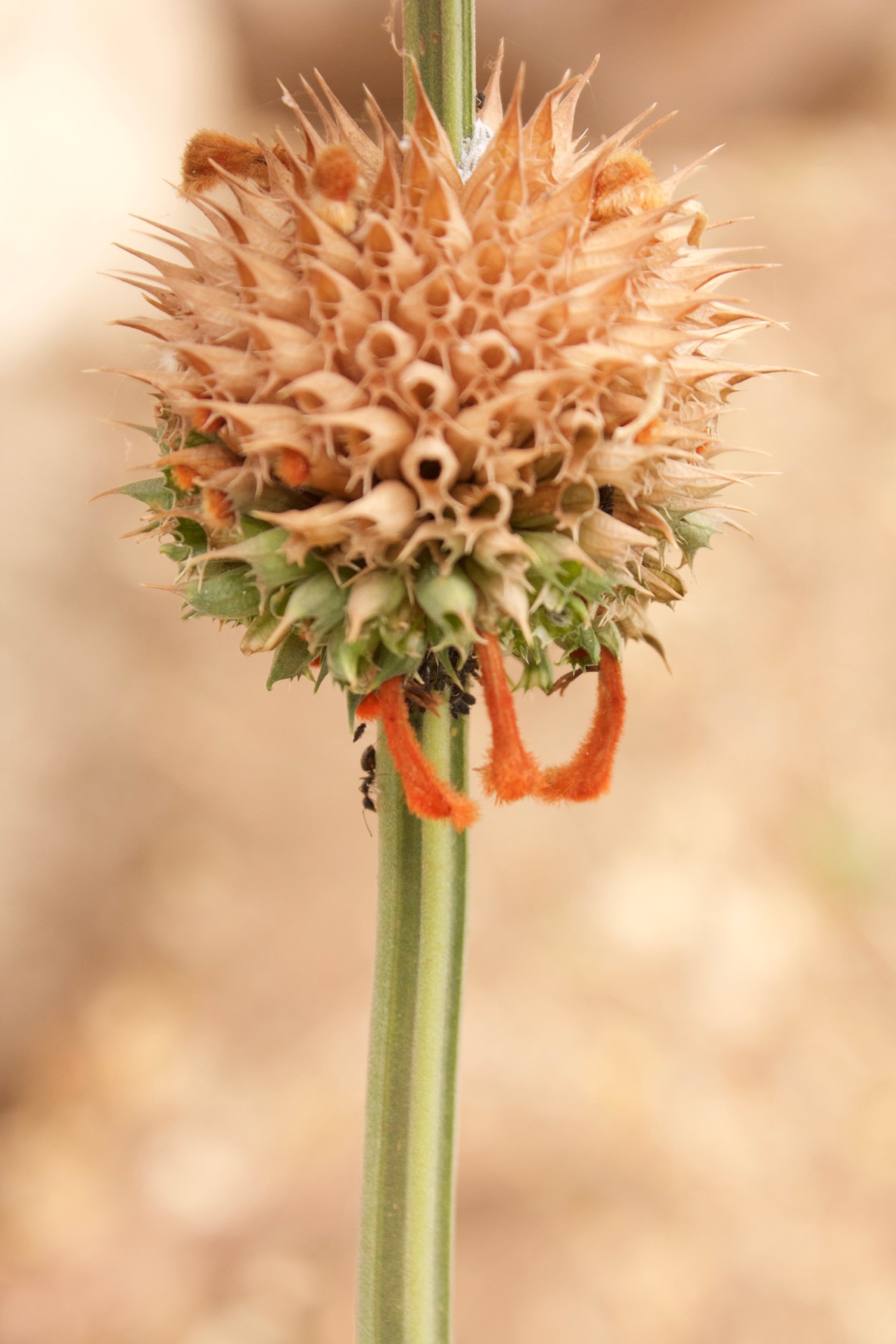 Order the Oreteti Book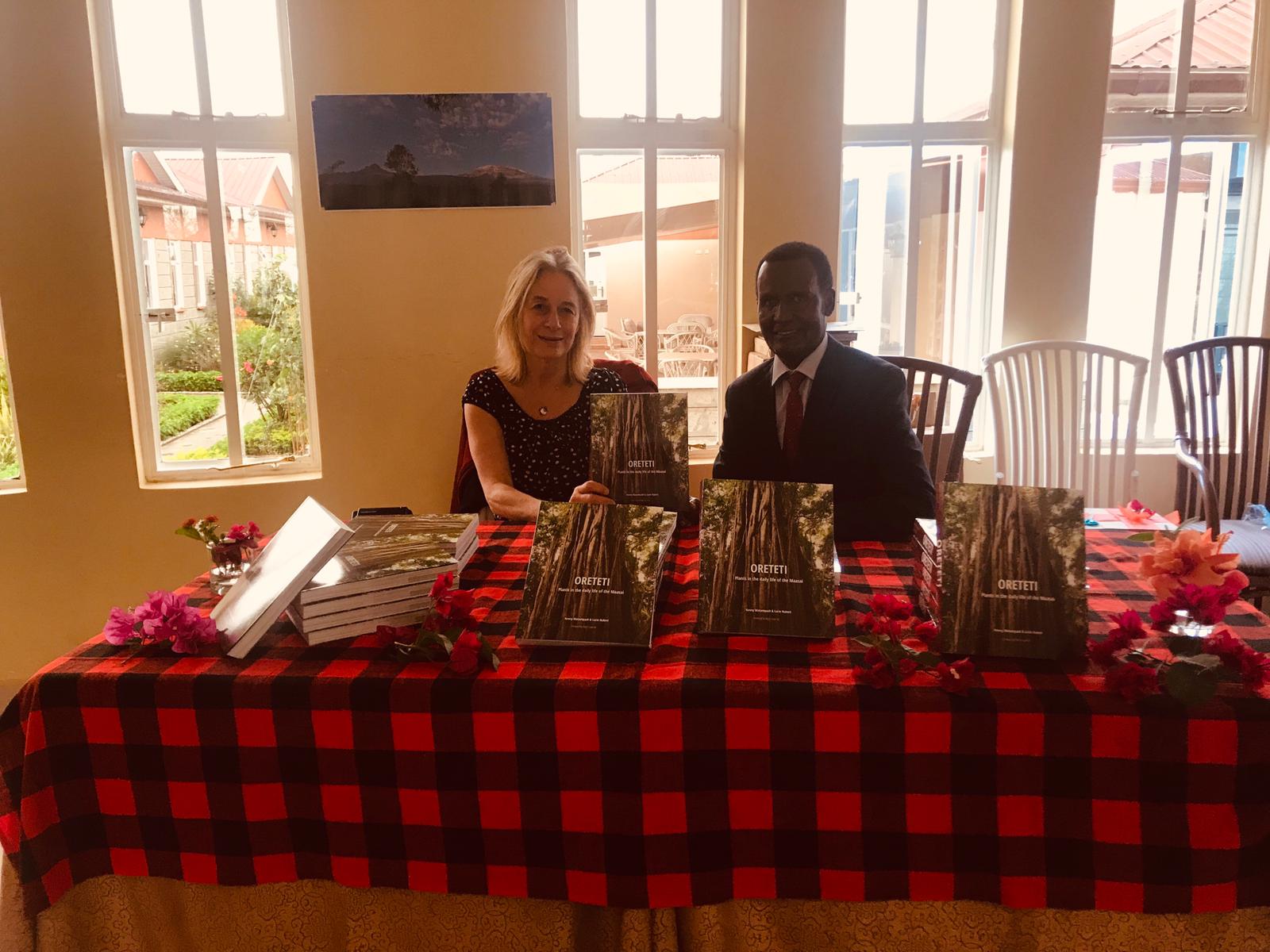 Download a PDF preview
Order Oreteti
Oreteti is for sale for €29,90* + shipping, and we can send the book anywhere in the world.
You can order the Oreteti book by following the link below:
Buy Oreteti at Africa Vivre
This big catalogue is the first part of the project. With the money earned by the selling of Oreteti, small Oreteti books for the Maasai youth will be published : 17 plants with beautiful illustrations and photos. These books should be edited by the end of the year 2019.
* This allows us to offer it to the Maasai people in Kenya and Tanzania for KSh 2000