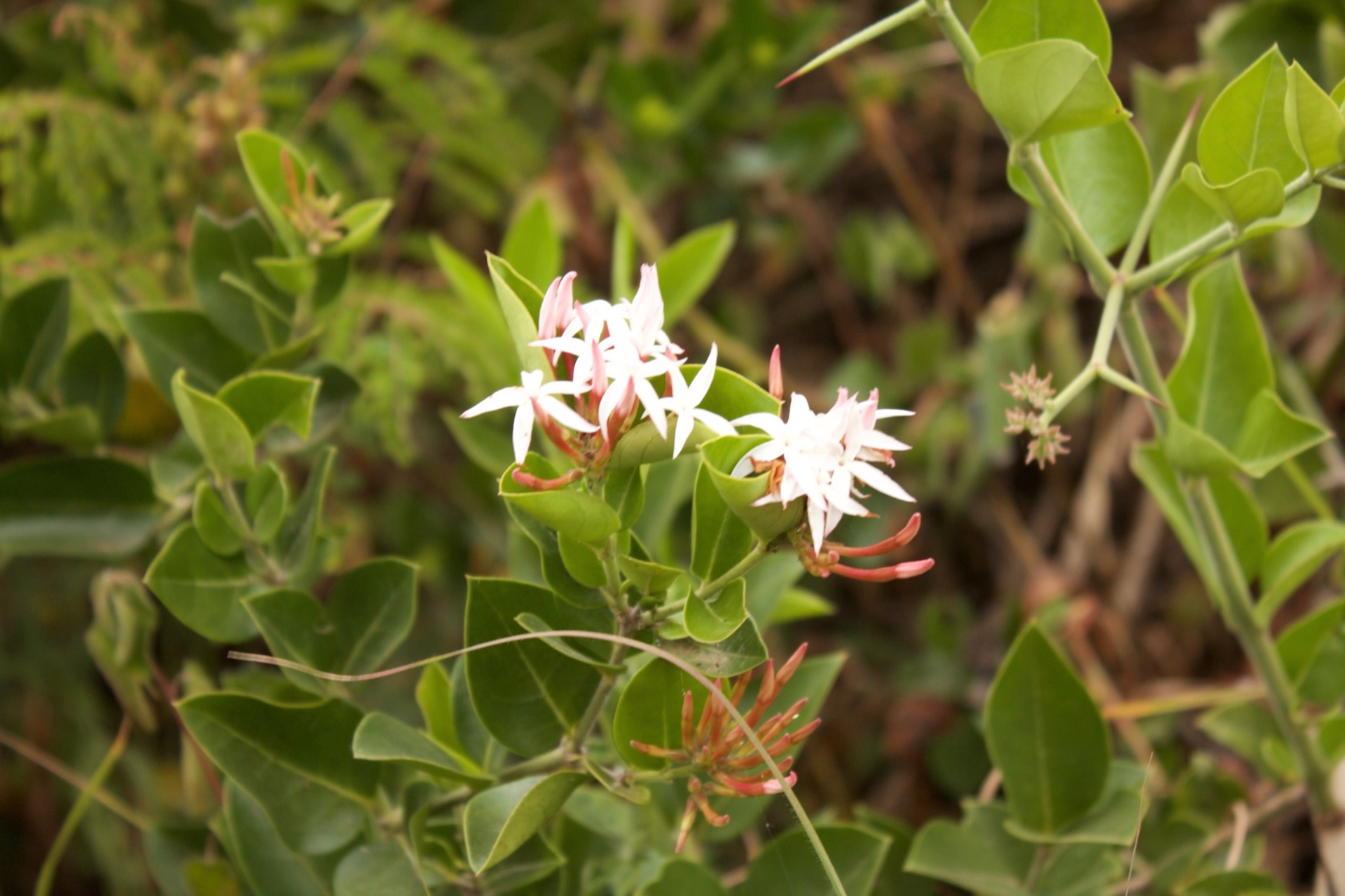 News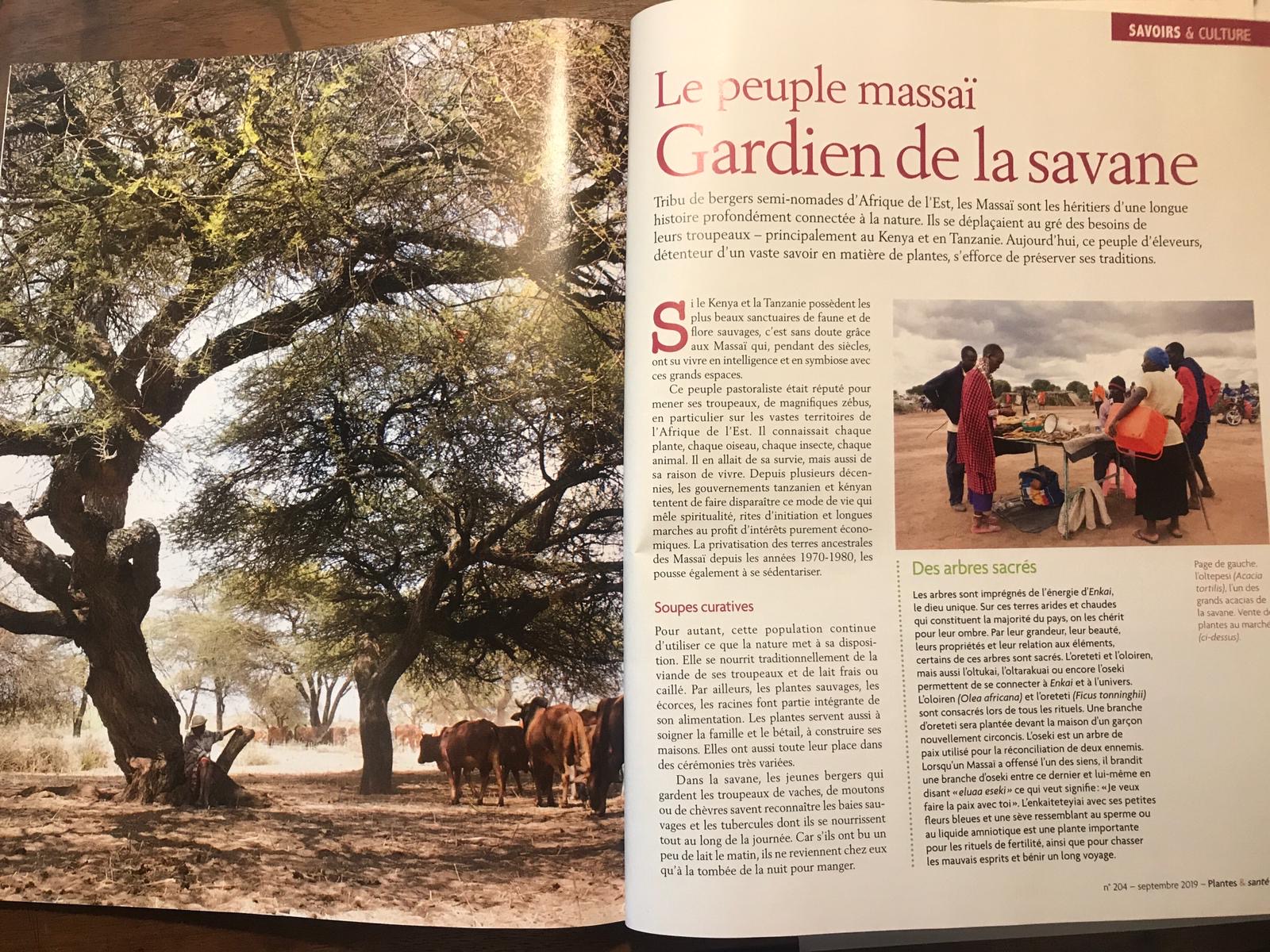 Article in Plantes & Santé
No: 204 / September 2019
---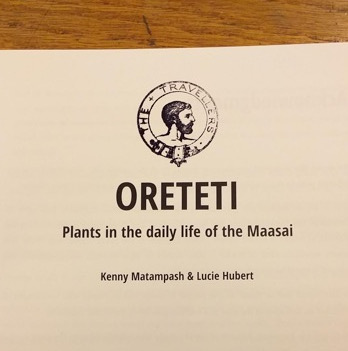 Oreteti in the library of the famous Traveller's Club in London
A copy of Oreteti has been placed in the Library of the renowned Traveller's Club in London. They find the book 'fascinating and beautifully-illustrated' have put it on the Library Table for 'maximum visibility'. Here under, a photograph of the book as it now looks – with the Club's ex-libris, and rubberstamp on the title-page. The classical head on the ex-libris and the stamp represents Ulysses, the ultimate traveller.
---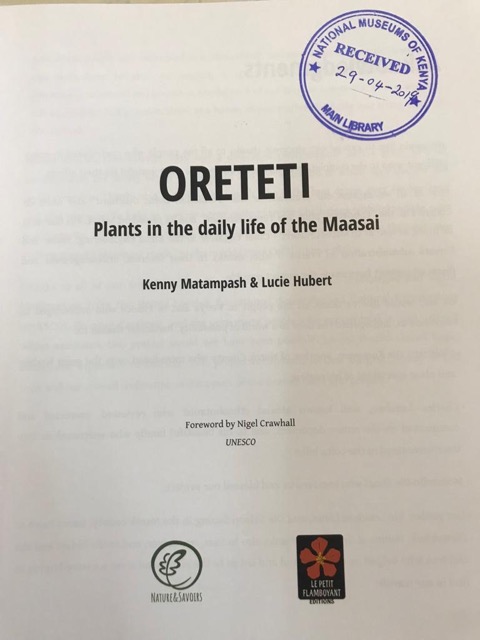 One copy in the Central Library in Nairobi
---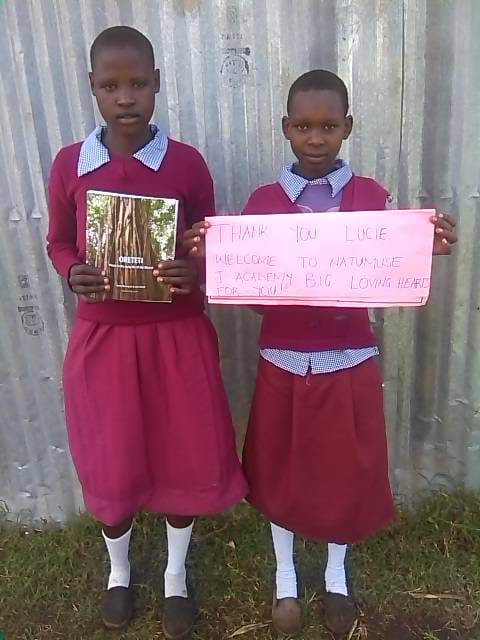 Greetings from Loitokitok
From Natumuse Academy, Loitokitok
---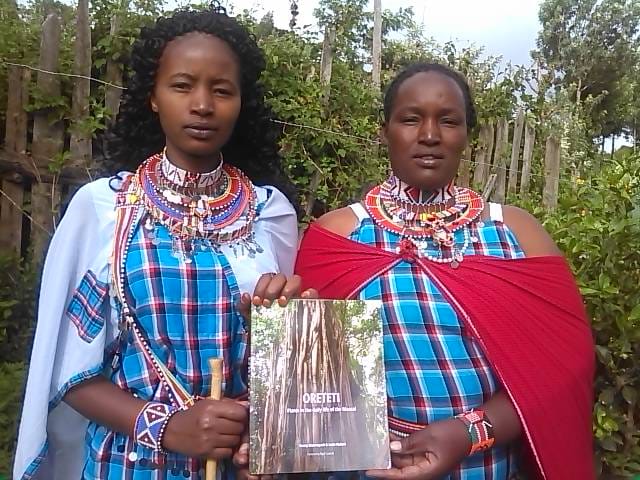 Masoi and Esther from Loitokitok
---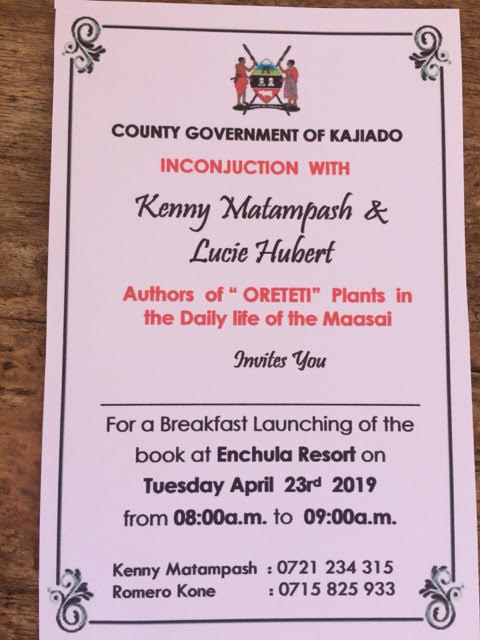 Invitation
Invitation for the Official Presentation of Oreteti in Kajiado
---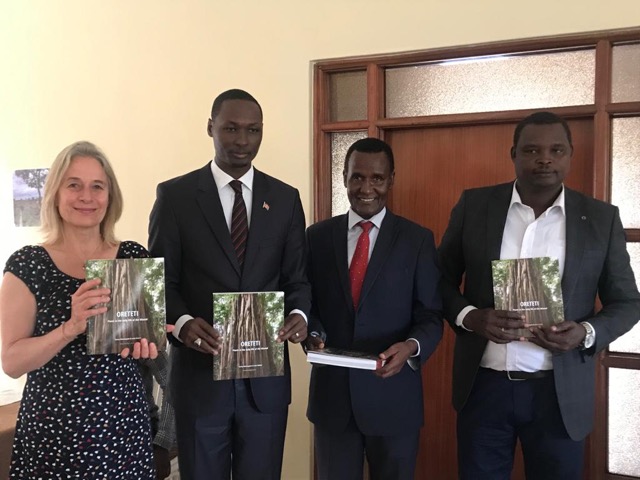 Official Presentation
Official presentation with Hon. Martin Moshisho Martine, deputy governor of Kajiado County.
---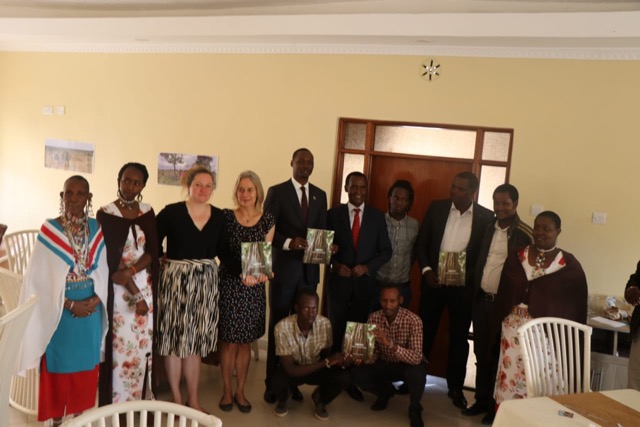 Team and Family
With the whole team and the family members of Kenny Matampash.
---

Official Breakfast Launch
On the April 23rd 2019, The County Government of Kajiado planned an official launch of the book at the Enschula Resort. The Deputy Governor officially introduced the book.
---